SDS FILES FOR SWISS SILVER PREMIUM CUTTING OILS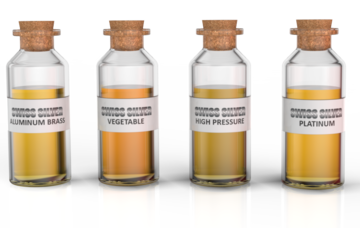 Swiss Silver is formulated from a highly refined mineral base oil that is as crystal clear as pure water. Low viscosity makes it perfect for
Swiss-type machines and small parts manufacturing as it provides superior penetration on micro parts and better flow to the cutting tool.
To Find out detailed information about the different oil types GenSwiss carries, please see the safety data sheets below.